Rockport's Premier Properties
Rockport Vacation
Our latest properties
Whether your're looking in Rockport-Fulton Texas for a lifetime or a weekend, you have come to the right place. The Rockport Multiple Listing Service (MLS) is on this site so you can easily find your Coastal Bend Waterfront Property, your Investment Property, your Fulton getaway, ANY property in the Coastal Bend. You may come for a weekend and stay for a lifetime in the City of Rockport-Fulton. The best part is……you can buy your Rockport-Fulton property with Top Producing agents that go the extra mile with "Simply Exceptional Service".
Are you looking for a Rockport-Fulton waterfront property, investment property in the Coastal Bend, your first home or you just need to upgrade? Look no further, your real estate professionals are here and bringing "Simply Exceptional Service".
We look forward to helping you with any real estate need!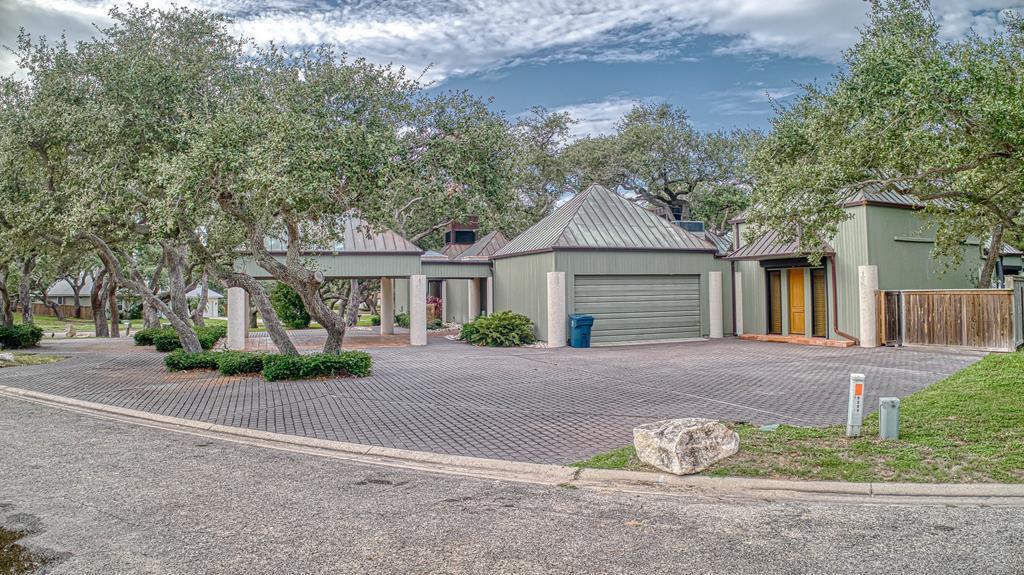 $1,645,000
Active
2503 Turkey Neck Circle ROCKPORT, Texas
5 Beds 7 Baths 5,871 SqFt
$899,000
Active
3108 Loop 1781 ROCKPORT, Texas
5 Beds 4 Baths 5,904 SqFt
$895,000
Active
20 Southpointe Rockport, Texas
6 Beds 4 Baths 4,673 SqFt
$895,000
Active
20 Southpointe Circle ROCKPORT, Texas
6 Beds 4 Baths 4,673 SqFt
$779,900
U
104 Reserve Lane ROCKPORT, Texas
3 Beds 3 Baths 2,308 SqFt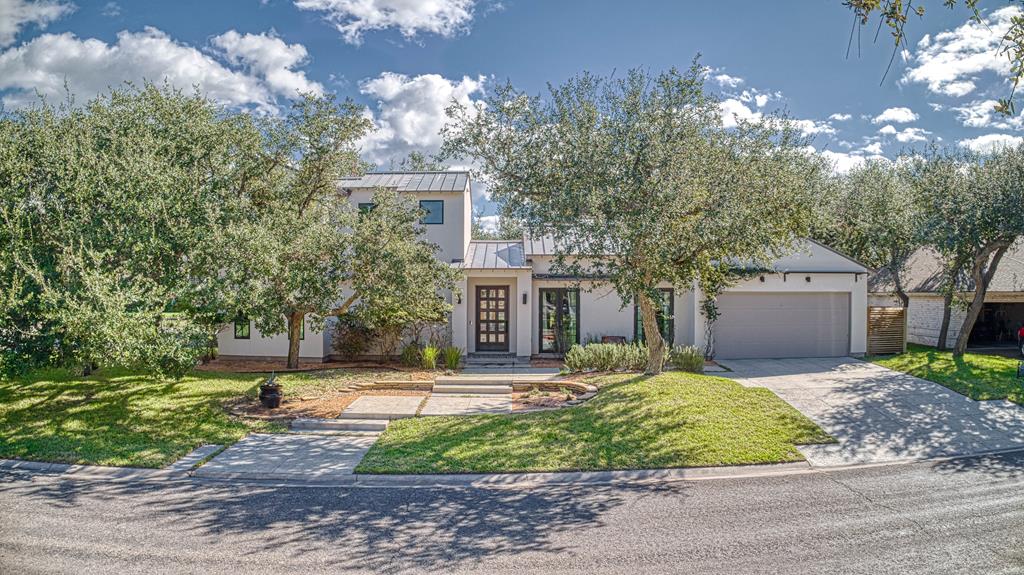 $689,900
Active
108 Champions DR ROCKPORT, Texas
3 Beds 3 Baths 2,092 SqFt
Our team is dedicated to fully understanding your needs and all with whom we do business so that each person is heard and respected. We are passionate about our love and service to our community.
Becky Mays
"Amy Garcia goes the extra mile for her clients. She listens to what you want, whether she is representing the buyer or the seller. She is extremely knowledgable on the fair market value of properties. She will always be my go to Agent."
Anna Monroe
"We had an air conditioning issue they fixed right away! Today as, I went to pay rent and mentioned 2 tiny issues with lighting said no rush I keep forgetting to mention them. Alina sent the maintenance guys over a few hours later and they fixed us right up."
Heide Tatum Jones
"Loved working with Alissa and Alina. I was not easy to work with but kudos to seeing past my worries!!!!! Love ya gals."
Jeremy & Erin Cessac
"We have bought and sold all of our homes with Alissa through the years and have always received amazing care. She is an absolute delight to work with--truly cares about her clients--we just love her!"
Jeanette Larson
"Nelida is one of the top realtors in Rockport-Fulton. She is skilled at doing open houses that attract buyers. She goes above and beyond to help sellers, especially when they have already left the home."
Kerra Garcia
"Spears & Co is a professional company with excellent realtors. They get the job done and I highly recommend them."
Any Questions? Let's Talk.